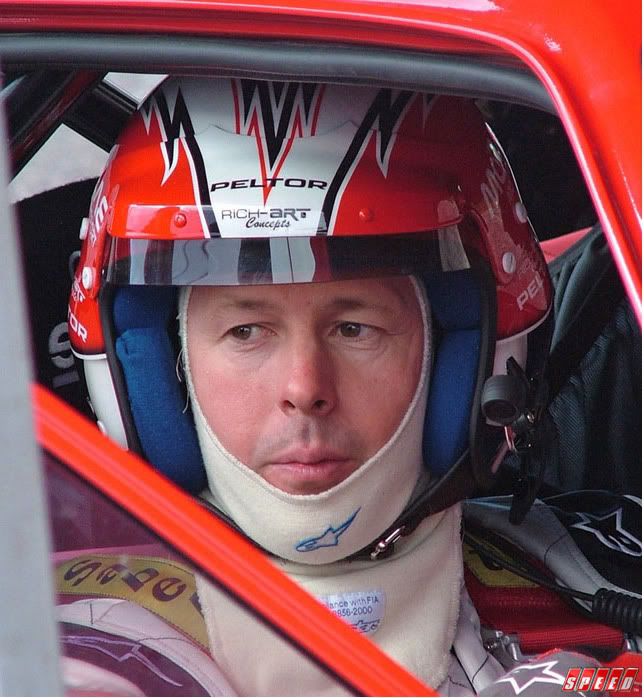 The great rally driver died over this weekend in a reported Helicopter crash – I would like to just say he was a great man and got alot of people interested in the sport of Rallying through himself and his games that have international acclaim. He will be sadly missed in the motorsport community – an all time great has once again been lost.
Also on the helicopter are supposedly his son (aged 5) and Colin's friend and his son – all are report to have been killed.
This truly is a tragedy.
Colin McRae MBE 1968 – 2007 Rest in Peace