I will get to the people who are involved in next years programming a little bit lower down, but to start with I have been waiting a return to the BBC removing the very annoying adverts from the program. But there is one thing the BBC MUST do when they relaunch it next year, is to bring back the old theme of 'The Chain' by Fleetwood Mac, it is the natural theme tune for the great race.
Now onto the people, I have decided to put pictures above each name just to give those people who do not know who they are some insight:
Pundits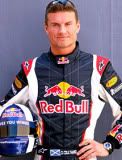 David Coulthard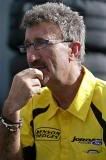 Eddie Jordan (THE LEGEND)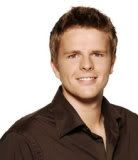 Jake Humphrey
Commentators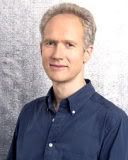 Johnathan Legard (From BBC 5live)
Martin Brundle
Website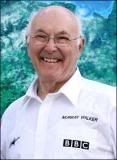 Murray Walker (another legend of F1)
Pit Lane
Ted Kravitz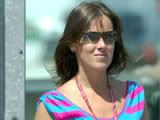 Lee McKenzie
I hope it works out for the Beeb.