My lovely new bass rig, it sounds Amazing!
Ashdown MAG 250 Head
'Made in England' MAG 250 head has a sweet classis sound like vintage Ampeg only minus the valves.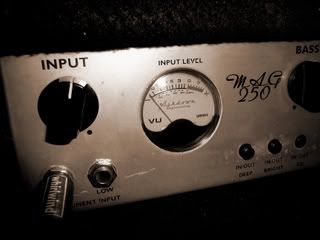 Trace Elliot 1153 Cab (Pre-Gibson)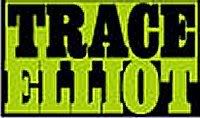 I have purchased a near mint 1153 cab the legendary 15″ that sounds amazing.
Bassic-Bits Cables

High quality Klotz cables connect my Ashdown to the Trace Cab, this guy produces super high quality handmade cables at an affordable price. Visit his website here.